Lawn mowing done right!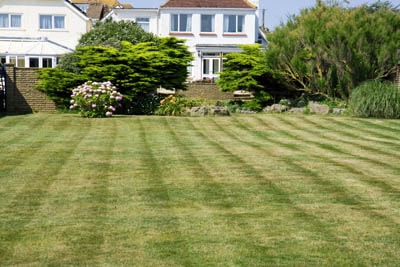 Have you been looking for a mowing service that shows up consistently, respects your property and doesn't leave a mess behind? At White Picket Fence Landscaping LLC, we make sure your yard is always cut and that your property isn't damaged during the process, afterall, your lawn represents us too!
Our lawn mowing services include:
Ongoing mowing, interval depends on season.
Weed-eating around house, trees, fences, etc.
Edging of sidewalks, driveways and flower beds.
Blowing/clearing of trimmings and debris.