Landscaping design and installation.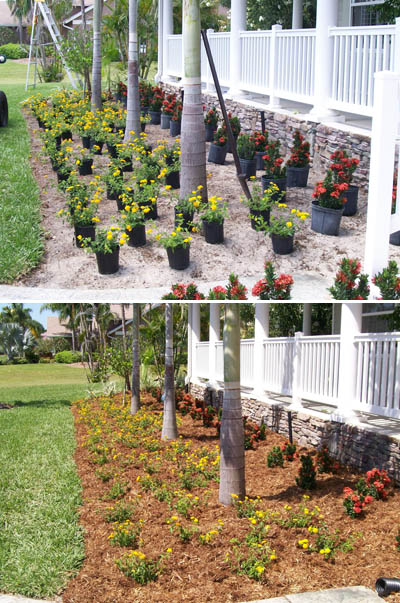 Need a landscaper? You're in luck! We offer professional landscaping design, installation, replacement and cleanup services to Beachwood and surrounding areas.
Our landscaping services are perfect for all job sizes and budgets. We are highly experienced in design and plant matching for new installs and larger projects. However, we are also very efficient in small tasks such as plant replacements and reshaping of flower beds.
Our landscaping services include:
New landscaping design.
Plant and tree delivery/installation.
Plant and tree replacement.
Old landscaping cleanup or ripout.
Reshaping flower/plant beds.